What is TWS headset?
TWS Bluetooth headset does not need wired connection. The left and right headphones form a stereo system through Bluetooth, which improves listening, calling and wearing. The external part of the real wireless Bluetooth headset completely abandons the wire connection mode, and the host can work alone, so the hands-free call is in full control. Truly wireless, it can be worn with one or two ears.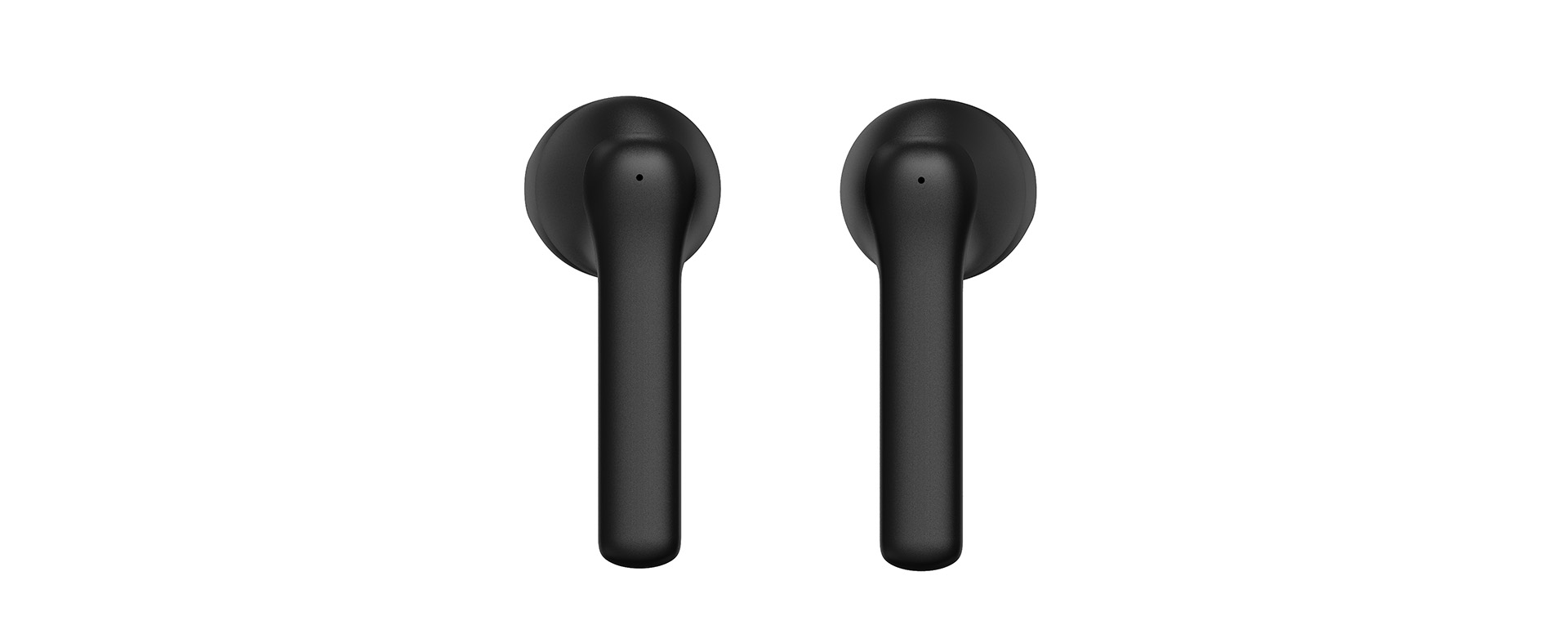 Price is the focus of many people's attention. At present, because of technology, technology, brand and other reasons, the price is not user-friendly. Apple's airpods Pro costs $249, and Sony's noise reduction beans are not cheap. The high price of TWS earphones is also related to the rising cost caused by small size and high integration. Of course, domestic headphones can always surprise the price down, let's take a look at the price of this one.

Because there is no physical connection between the left and right units of TWS headset, the Bluetooth headset is not charged through the micro USB interface. In order to solve this problem, almost all TWS earphones are equipped with portable boxes with charging and storage functions. When there is no power, just put the earphone into the box, automatically disconnect and start charging, which is very convenient and comfortable.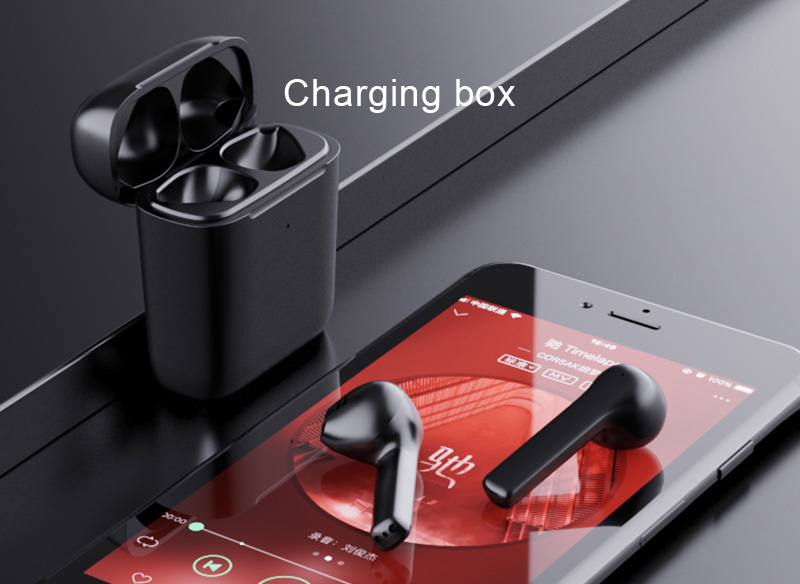 It should also be noted that because of the small size and limited internal circuit scale of TWS earphones, in terms of actual Actual sound quality and speech recognition rate, TWS headphones of the same generation are definitely inferior to the traditional Bluetooth headset and wired headset.